About Us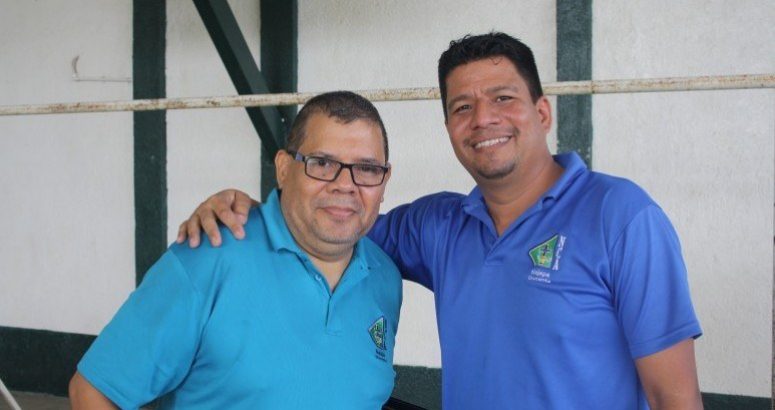 Welcome to NCA Nejapa!
We are a growing school community that strives to reach academic excellency with Christ-centered instruction from Kinder 1 to 11th grade. We are a mostly Nicaraguan staff that partners with families to achieve our goals. We are in the final stretch of our ACSI accreditation process, which has motivated integral changes across the school.
We are a national school based on the Ministry of Education curriculum which we infuse with extra content, biblical worldview and higher-level thinking skills. We offer English classes daily, which are based on ability from 5th grade to 11th grade.
Our desire is to honor God through our everyday actions and support one another through the Word and prayer. We hope to lead students to deepen their relationships with Christ, which we encourage through daily devotions, weekly chapels and small discipleship groups led by teachers.
Families are our focus, both the student and the parent. We invite parents to participate in the educative process through regular meetings, coordinator positions and parent seminars.
Inclusive education is also a key part of our school. We partner with Tesoros de Dios to provide a quality education for children with physical and learning disabilities.