Employment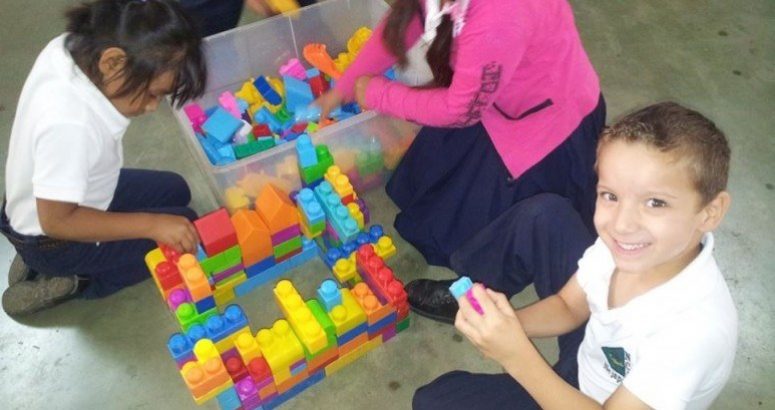 A Unique Opportunity
NCA Nejapa is a unique school with an exciting task in Nicaragua. NCA seeks to train up future leaders to demonstrate true servant leadership and make decisions based on the Word of God and a compassion for their country. As a teacher at NCA Nejapa, you are given the awesome responsibility of teaching and preparing children for leadership in government, business, education, the church, and their communities. Our vision is the formation of Christ-followers who, motivated by heartfelt love for God, live as global agents of change!
Requirements
Personal relationship with Jesus Christ; Evangelical Christian testimony with active local church experience
4-year degree in Education OR
Teacher certification and 2 years experience recommended for all positions
Sense of calling to teach in a developing nation setting
Willingness to make a three year commitment
Benefits
Housing arrangements made by school
Support with visa and residency costs while in the country
Cross-cultural setting and many opportunities to serve
Raising Support
Teachers are encouraged to seek support through evangelical mission agencies and through local churches to cover their travel and monthly living expenses. We recommend raising additional support to cover family expenses, travel to and from Nicaragua, medical insurance, and other financial obligations.
Current Openings for 2018
We are currently looking to hire three full-time English as a Second Language teachers starting January 10, 2018. You can read the job description here.
How do I Begin?
Look at the list of current opportunities (above).
Complete the teacher application and submit it by email, along with required attachments, by November 15th (or later if positions remain unfilled).
Contact your references to have them complete and send the pastoral recommendation and professional recommendation.
If you have questions, we invite you to email nejapa@nca.edu.ni to get you connected to the right people.