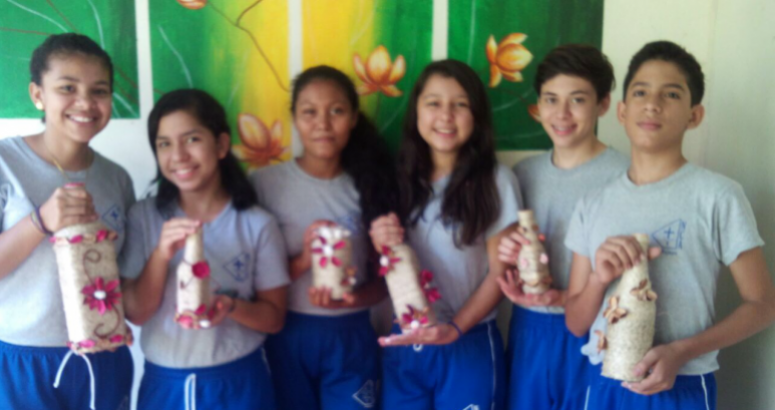 By Marjie Parajón
On November 1st, the first Vocational Fair 2017 will take place between 9:00 am and 12:00 pm in Nicaragua Christian Academy Nejapa, where the students from 7th to 11th grade will present expositions and demonstrations of the skills they have been developing in each of the vocational areas, such as: Culinary Arts, Sewing, Art, Music, Carpentry, Blacksmithing and Mechanics.
There will be a presentation of the vocational school´s history by the ESVO director David Boone, videos and pictures of the different activities that have taken place this year and the participation of entrepreneurial parents from the educational community. The purpose is to celebrate the achievements of the students and promote the technical skills that are developed through the vocational classes.
We invite you to come discover our work and congratulate the students on their achievements.
Published on October 27, 2017. Written by Marjie Parajón. Translated by Sarah Ternes. Photos by Fátima Mendieta.